Statements dreamed up by the utterly deranged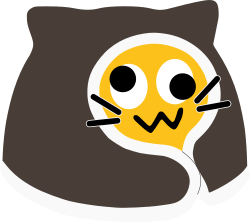 Imagine trying to top up JavaScript's ridiculousness and winning!
Or this:
> (eq 'a 'b) is false.
> (eq 'a 'a) is true.
> (eq 3 3) might be true or false, depending on the implementation.
In what universe 3 and 3 might not be equal by any metric imaginable? Common Lisp is truly a cursed language.